Discover a new world of relaxation
Imagine yourself floating effortlessly in a super-saturated solution of Epsom salt and water. Gravity, sight, sound, and touch are all absent, allowing you to lose track of space and time. This is float therapy in Sacramento.
You enjoy ultra-deep relaxation and melt away the stresses of today's life. Float therapy works wonders for people across Sacramento who want relaxation and recovery. This unique approach relieves chronic pain, boosts creativity, and enhances sleep.
The Do's and Don'ts of Your First Float Therapy Session
Have a Light Snack
Have a light snack before your session (but don't come in with a full belly!)
Dress comfy
Wear comfy clothes that are easy to slip in and out of
Don't shave
Avoid shaving one day prior to your session
Avoid caffeine
Avoid caffeine or other stimulants prior to your float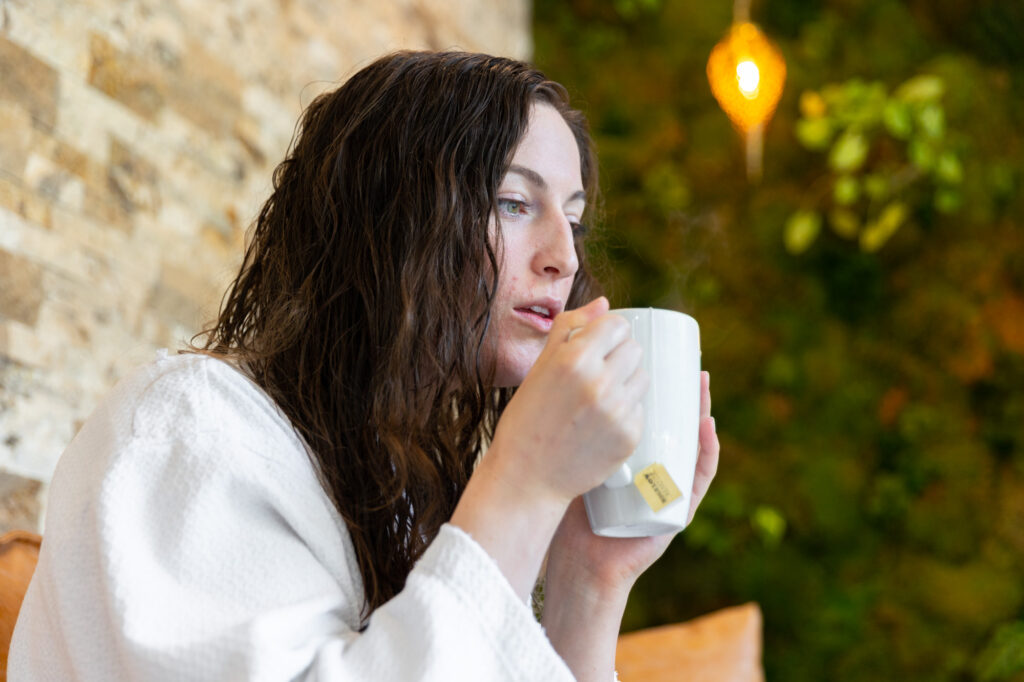 Ready to prioritize yourself?
Schedule your float spa sessions today and see how creating a wellness routine can change your life.
Book Now